Transparent and bright: The drip hanger system is transparent and spacious, which is convenient for air circulation. While exhausting and dissipating heat, it can distribute the light evenly, making the entire space spacious and bright.
Improve the sense of spatial distance: It can make the long-distance space appear more spacious, so that the Changxing space is no longer cramped because of the distance. It is simple rather than flat, and has ample sense of light and order, and makes the space full of fashion.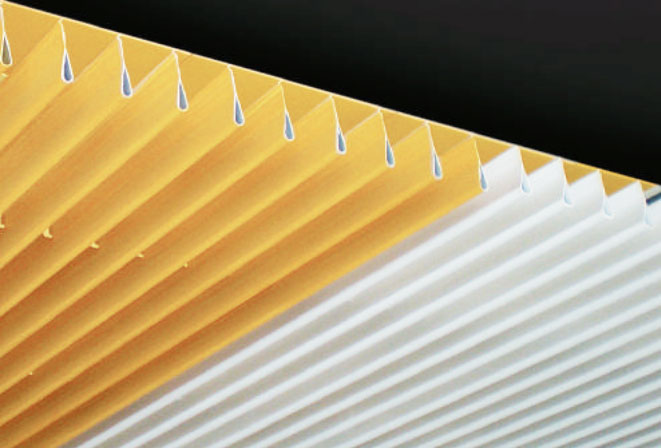 The dripping aluminum screen ceiling uses the supporting keel and is fixed with a boom to form a reliable suspension system (when used outdoors, windproof rubber particles can be configured), the tabs are extruded and formed, with sufficient strength and a snap-in method Fixed on the keel, you can choose different heights or spacing of the tabs to suit the design and requirements. The finished ceiling effect: perfect, neat, and modern, while giving people a wonderful feeling of "raindrops" in the sky. Each tab can be disassembled and installed at will without special tools, which is convenient for repair and maintenance.
Dripping aluminum screen ceiling is mainly used in areas with a lot of equipment and a lot of people. Suitable for subways, airports, stations, modern large shopping malls, passages, open public places, leisure places, etc.

Standard size:
Height: 100mm
Diameter: 25、18mm